Hello! It is amazing how fast time flies by, it has somehow been 2 months since I updated on here or Lookbook! How did that happen you ask? Well, the sad truth is that I am a giant, giant weeaboo loser and I was too busy preparing for Sakuracon to do anything else, including sleeping and having a social life.
Now that con is over I am going to provide a nerdy update filled with cosplay, anime, kigurumis, and video games then my blog will return to its regularly scheduled fashion posting! (Unless there is for some reason some sort of overwhelming interest in my extreme nerdiness, then I may throw a few of these posts in every once in a while).
I have been attending anime conventions and cosplaying since high school, junior or senior year I think (unless you count the Sailor Moon costume I had when I was around 7 as my first cosplay). I kind of had put cosplay on the back burner for a year or so but my passion for it came back in full force this year! *my con photos were all taken by either by me,
Ariel
or my boyfriend!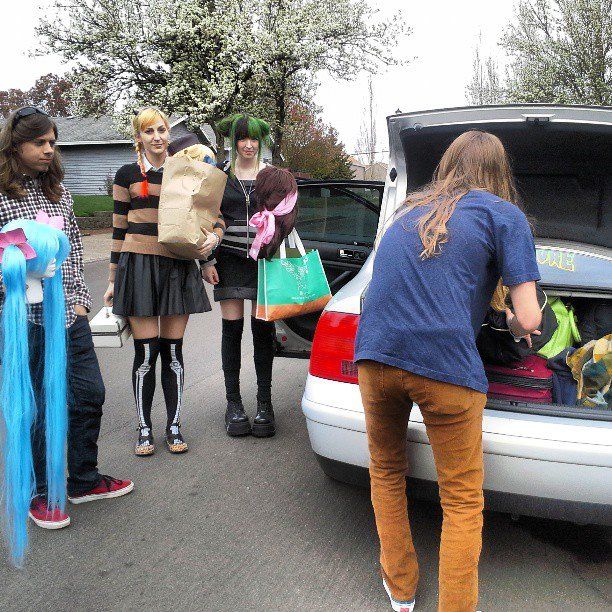 Pre con madness!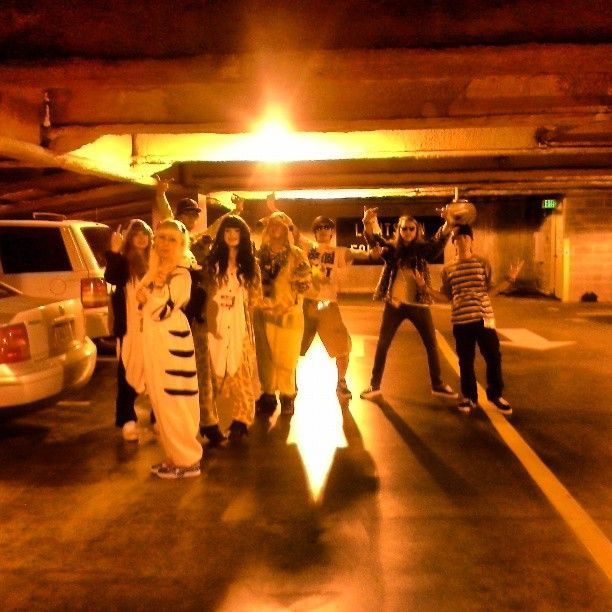 Almost a whole group shot. We're missing 3 people.
My Magical Girl Pretty Sammy costume.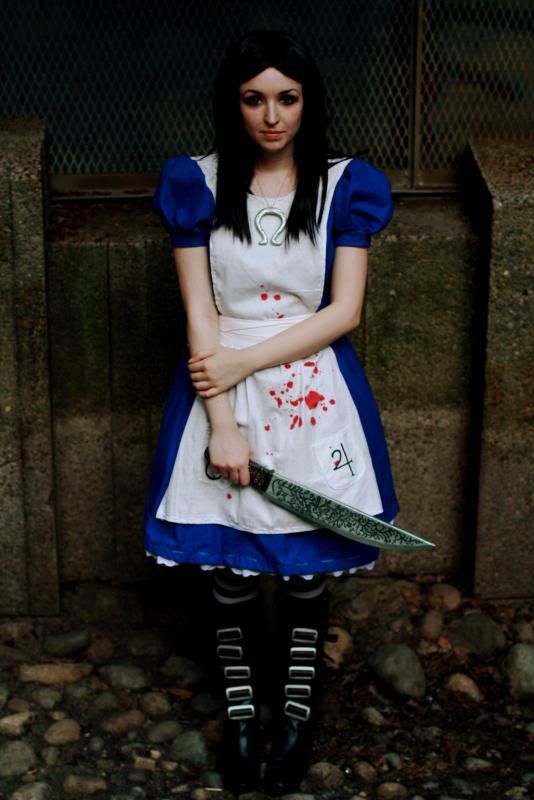 My Alice: Madness Returns costume.
And lastly a mirror shot of
Ariel
,
Ashlee
and myself!
If anyone is interested in more of my cosplay photos, my cosplay accounts are here:
American Cosplay Paradise
Coscom
Cure